BioFrontline Ltd provides companies, institutes and organizations with business development, project management and consulting services.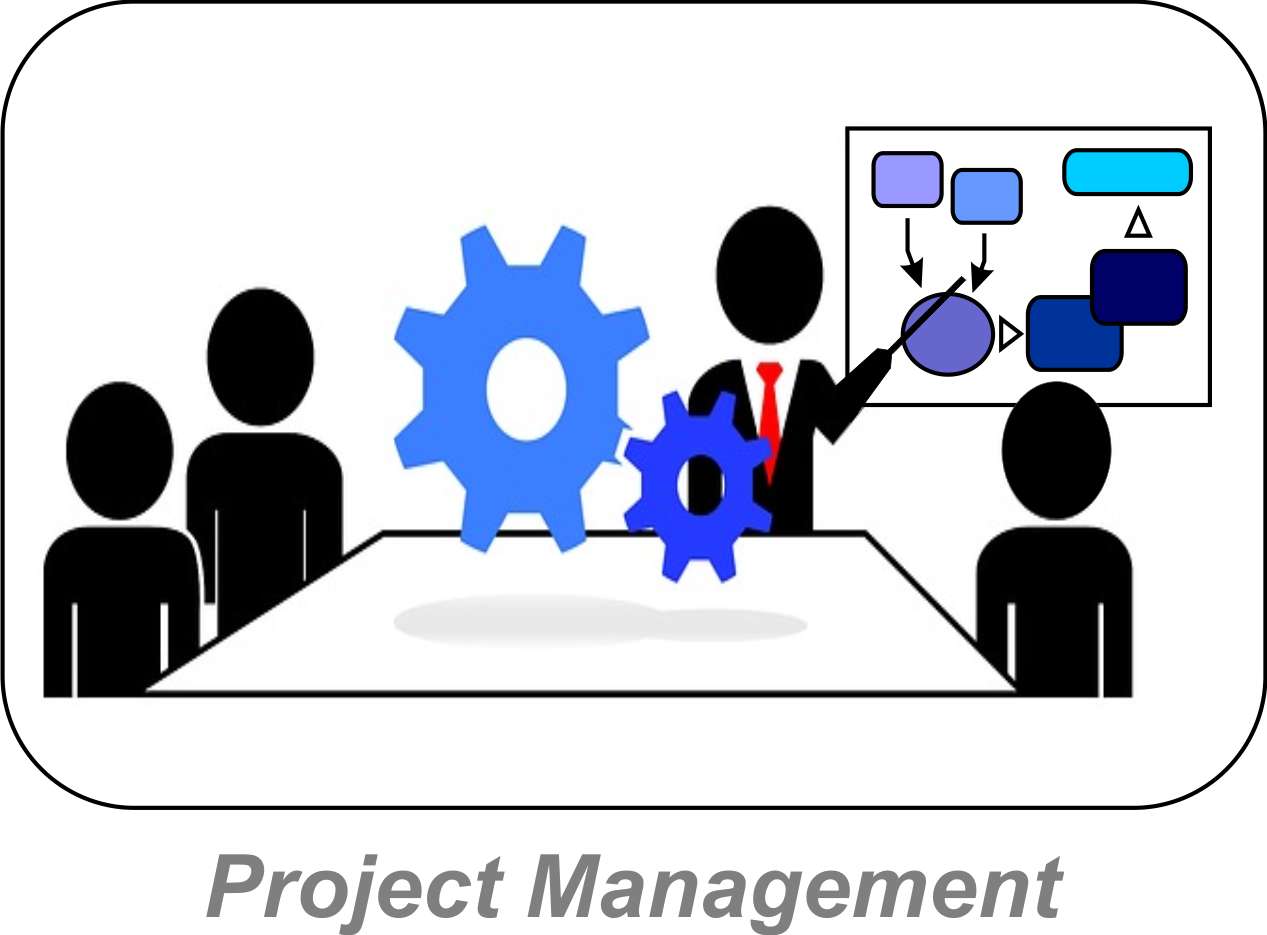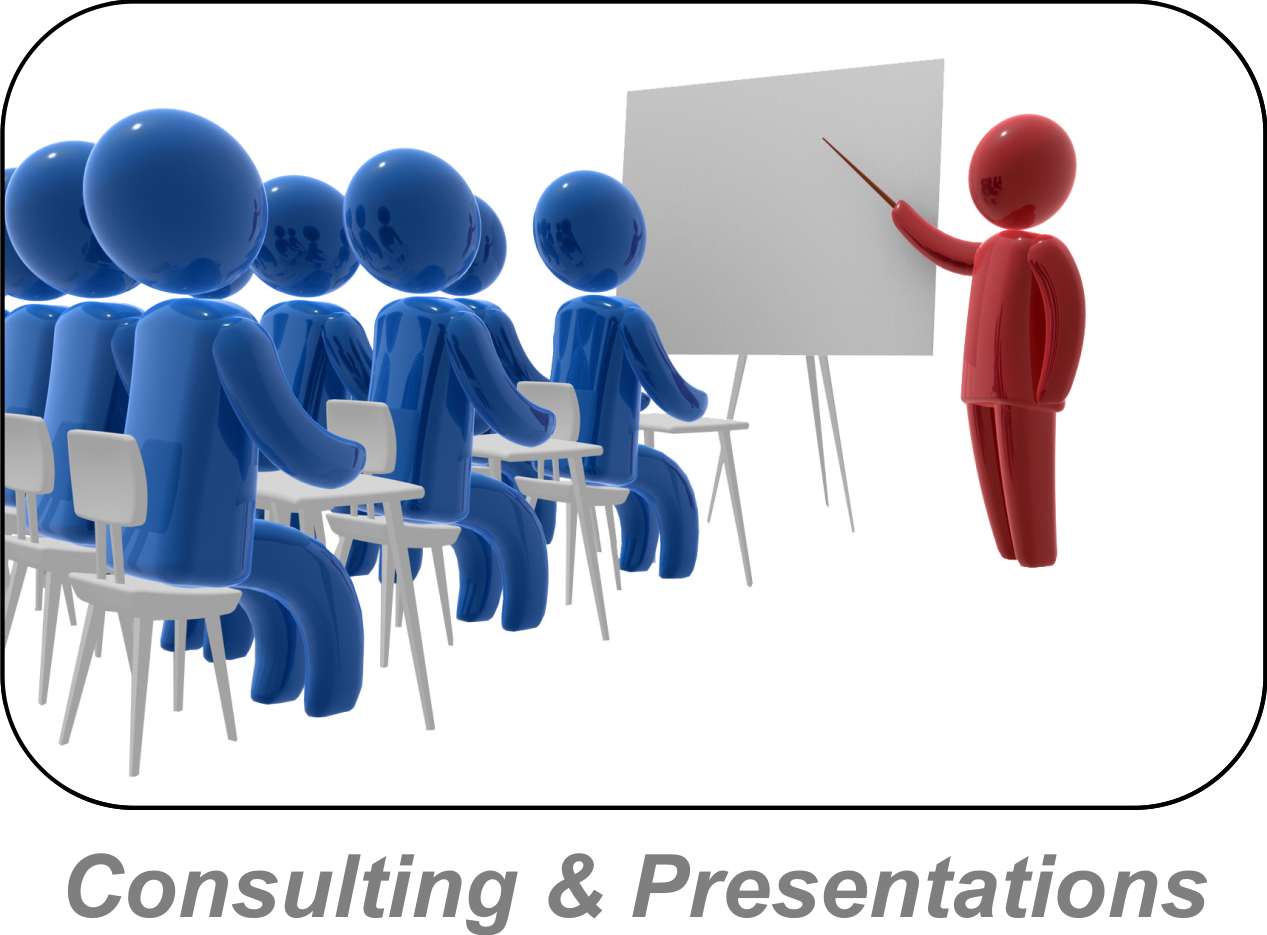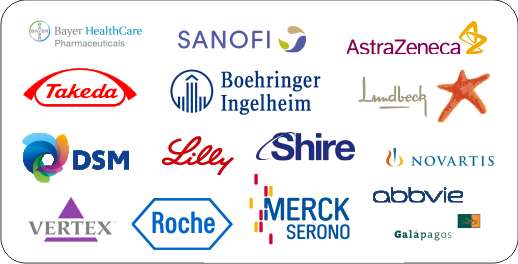 Global Reach Experience with Leading Pharma


BioFrontline Ltd assists life science enterprises, including those focusing on platform technologies, medical devices, and therapeutics, to commercialize and develop their products and services especially in the US, Europe and Asia. BioFrontline Ltd has several clients throughout the world and has successfully mediated deal negotiations with some of the leading pharmaceutical industries. With an extensive, global network of high level professionals in the life sciences, consultants, and numerous contacts on the investment side, BioFronline helps BioPharma and related companies with know-how and with expanding and growing their business nationally and internationally.

BioFrontline Ltd helps companies, institutes, and organizations with:


Business Development

Project and Operations Management

Consulting & Presentations

Fundraising

Investment Opportunities

Apart from people on the ground in the greater London and Boston areas, BioFrontline has strong connections throughout the United States and Europe and numerous contacts in places that will play a defining role in the life sciences in the coming years like Japan, Singapore, South Korea, Malaysia, Brazil, India and China as illustrated on the map below.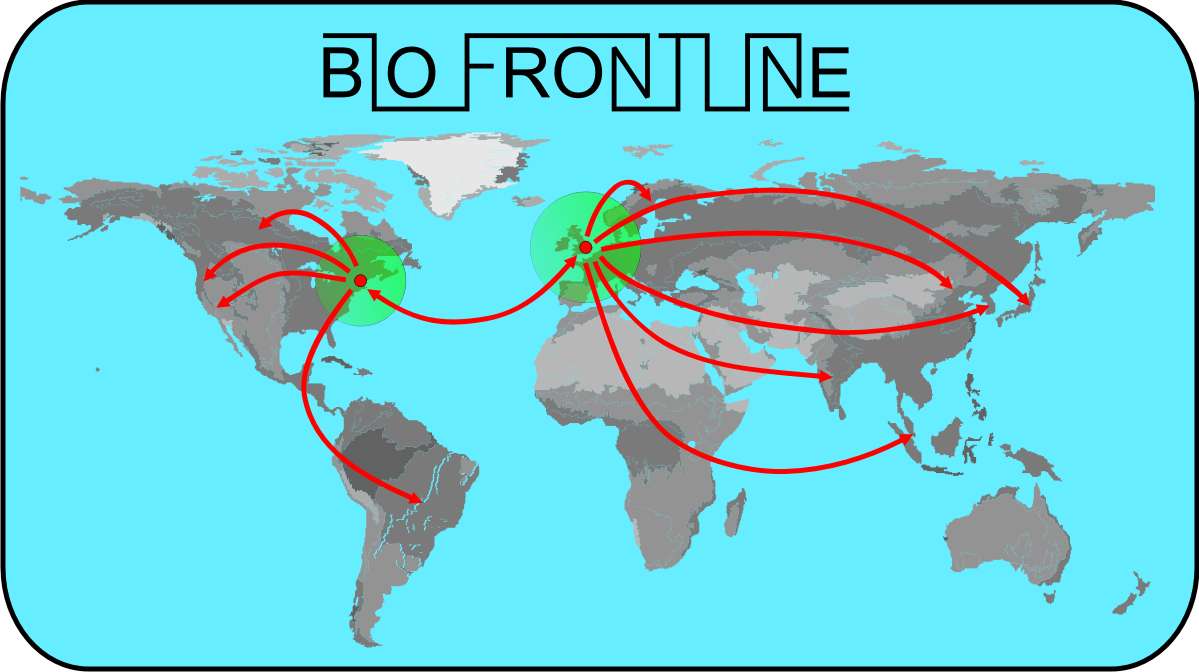 BioFrontline Ltd was incorpotated on 30 July 2012 under company number 08160810.

For more information: Info@BioFrontline.com